Have a story to share? We'd love to hear from you! Read how we make other patients happy!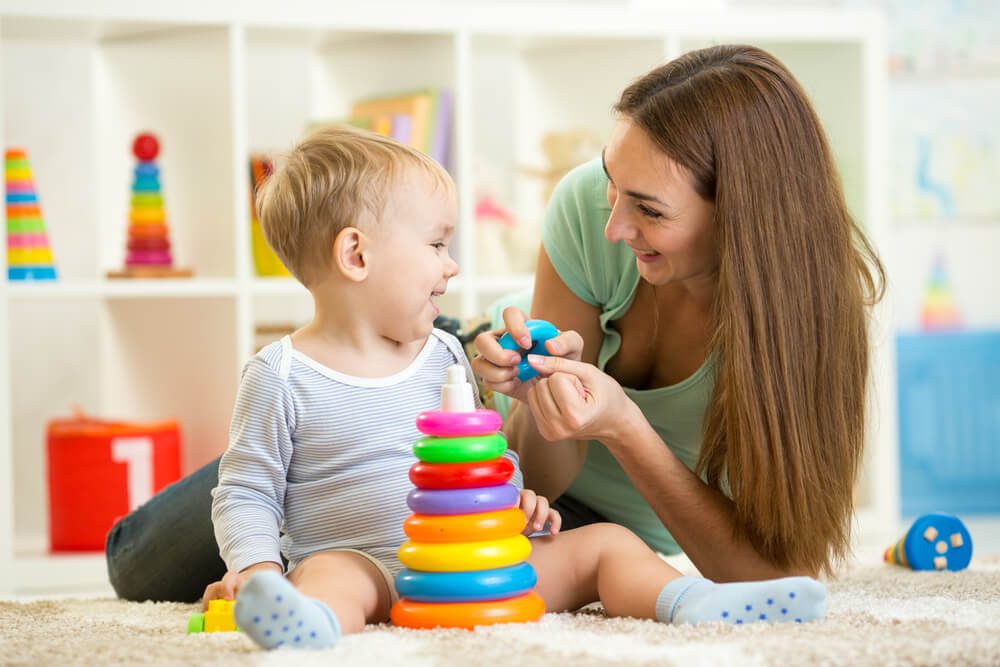 "Office runs seamlessly"
Dr. Carr-Bustillo and her whole team are just fantastic. I love her approach, her office runs seamlessly. Just a fantastic experience, I have a 6 year old and 1 year old and we always rave about how great the experience is for both of them.
Jaclynn W.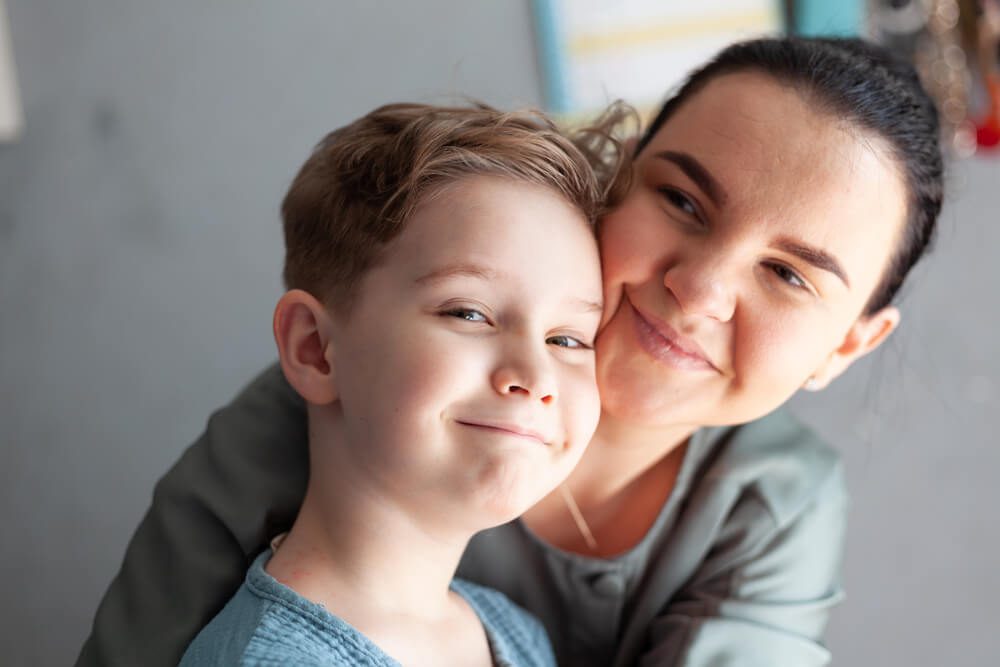 "Very friendly and professional"
From making the appointment to the actual appointment day, staff and Dr. Carr-Bustillo were AMAZING. Very friendly and professional. I was very nervous as my 6yr old has Autism, and it has always been difficult getting any kind of dental work done. It was our first visit and they were able to do so much more than has been done in the past. The way they treated my child was amazing, he did better than with any other dentist we have been to.
Nixida S.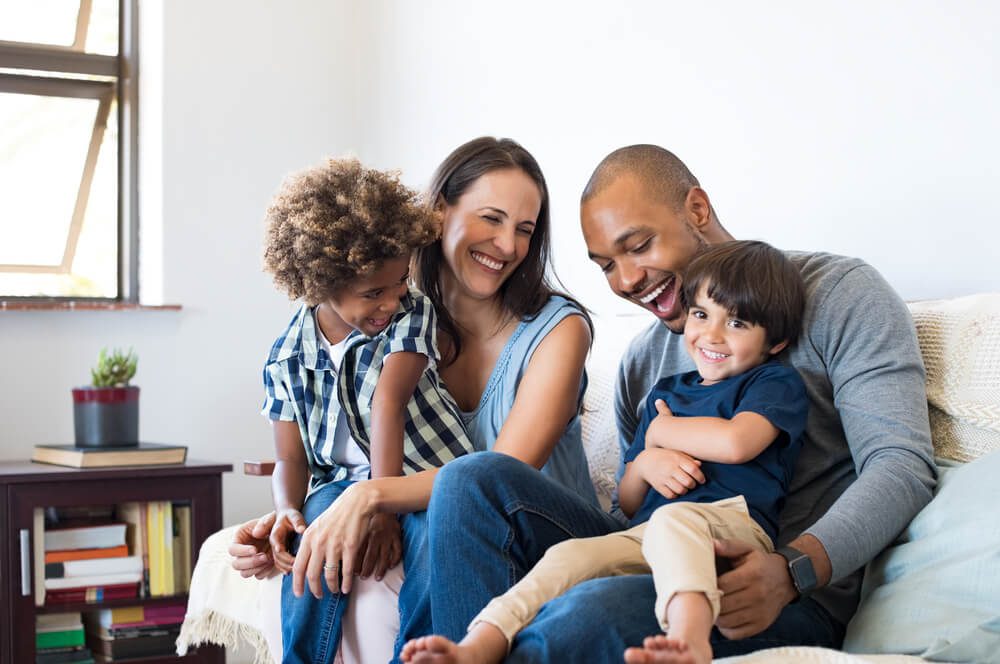 "Took their time to explain"
The staff was great! Everyone was so helpful and the dentist took their time to explain to us exactly what was going on with our kid's teeth. Daniel made sure we had copies of everything just in case we needed to refer back to the pp work. We will be back!
Kevin N.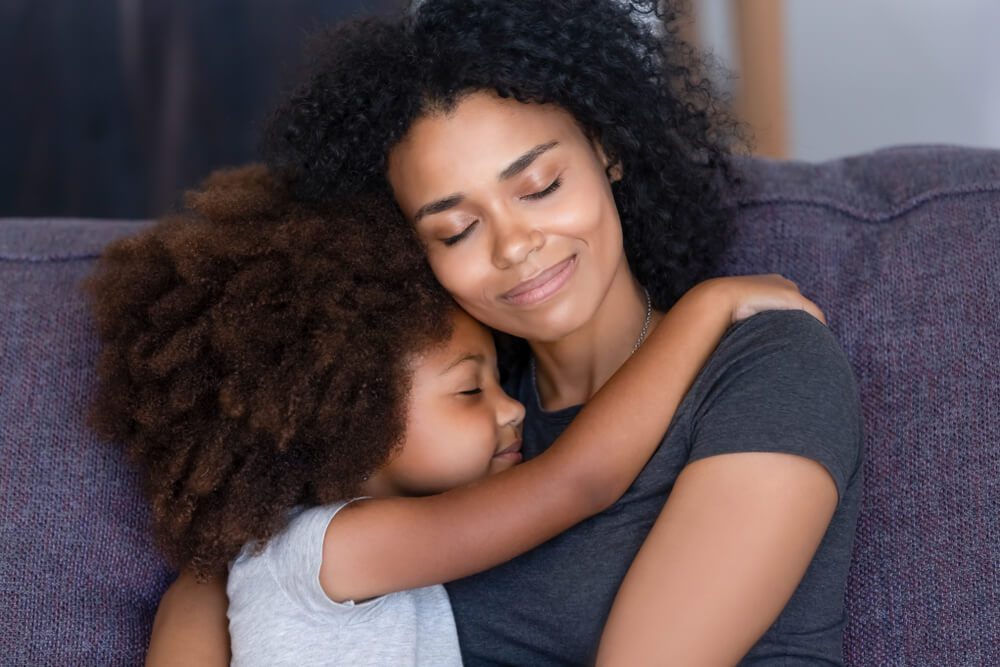 "Your child is in great hands"
Dr. Carter is one of the BEST! It's a blessing to know that your child is in great hands. Very thankful for Dr. Carr-Bustillo, Dr. Carter, and the most professional staff. Stellar Service!!!
Melanie P.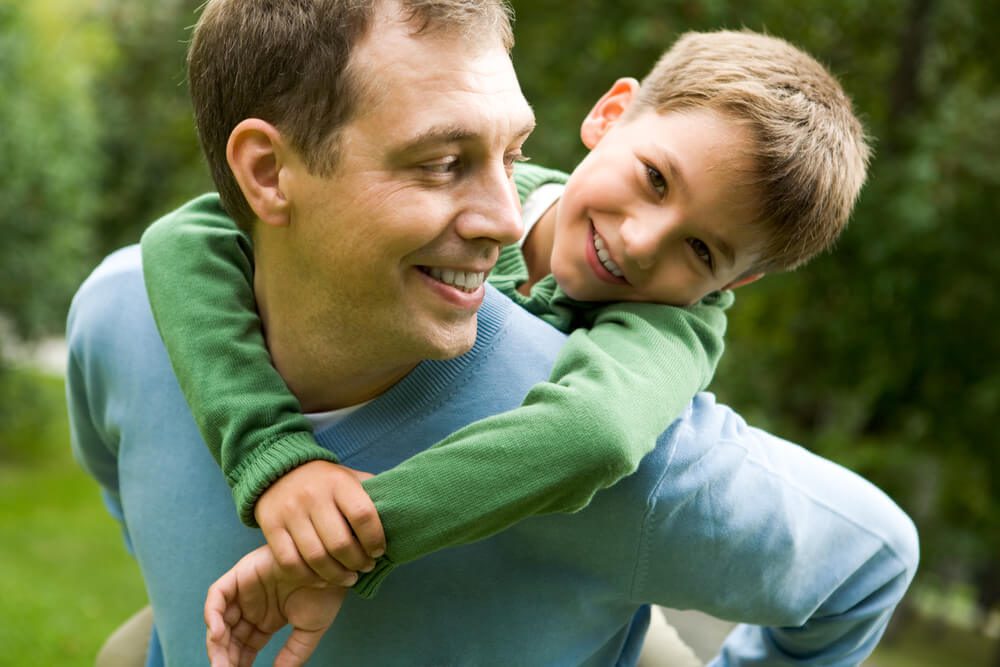 "Very welcoming"
I cannot begin to express enough, from the minute I walked in until the very second I left the staff was amazing, very welcoming. I have been to other pediatric dentists and I have never felt like I knew them like family before. I recommend anyone to bring their children here especially if your children have a fear with dentists.
Henry G.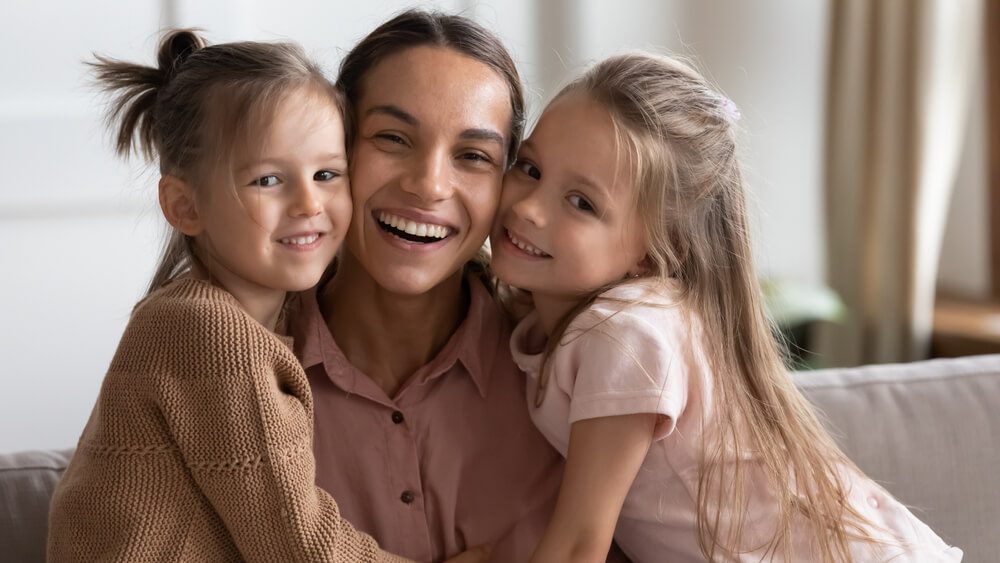 "They LOVE their dentists"
This practice is the BEST for my Littles. They have NEVER been anywhere else and never will. They LOVE their dentists and have no fear or hesitations. THANKS, Carr Pediatric Dentistry for helping my three be brave and confident about "going to the dentist"
Lowana Y.