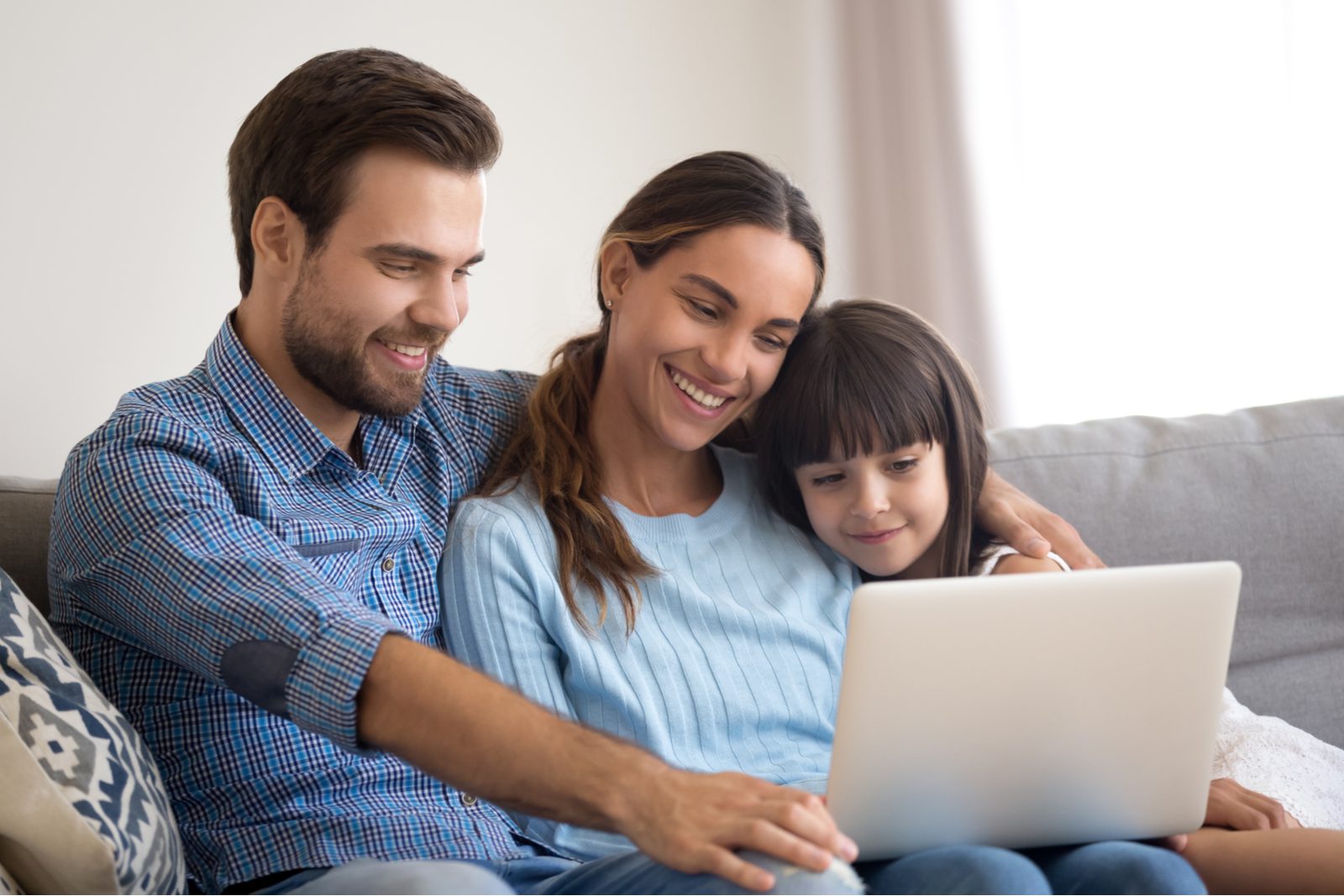 We understand that dental treatment for your child is important. From the language we utilize to the office amenities, we strive to maintain a safe, comfortable, and soothing dental office for your infant and children. Please call our office at (813) 672-3368 for more information.
Carr Pediatric Dentistry offers a comprehensive approach to treating infants and children by offering a wide variety of services dedicated to each individual. Both Dr. Carr-Bustillo and Dr. Carter have expert knowledge of pediatric dentistry and utilize child-friendly techniques.
The promise we make to our patients
Carr Pediatric Dentistry is focused on educating parents and children about oral hygiene, treatment techniques, and preventative options.  Dr. Carr-Bustillo and Dr. Carter are always here to help.
We look forward to welcoming you to our pediatric dental family. Our office is warm and inviting with amenities to calm your anxiety. You will always be greeted with a smile and treated with utmost dignity and respect. You will play an active role in your treatment and your voice heard when you have questions or concerns.
We believe in educating our patients on their treatment options. We are here to help you with your child's dental needs, from start to finish. 
** RETURNING PATIENTS: Please fill out the medical history section on the New Patient Questionnaire only. **
No dental insurance?
No problem!
We offer Carr Cares, a membership savings plan! Our plan includes a low annual membership fee that gives you member benefits. Our tiered level program allows you to choose a program to satisfy your needs. 
No-Judgement Zone
We listen to our patients to develop a personalized treatment plan that meets their individual needs.
Our practice provides a comprehensive approach to pediatric dental care. With a wide variety of treatment options, we focus on providing your child with comfort and convenience at all times.